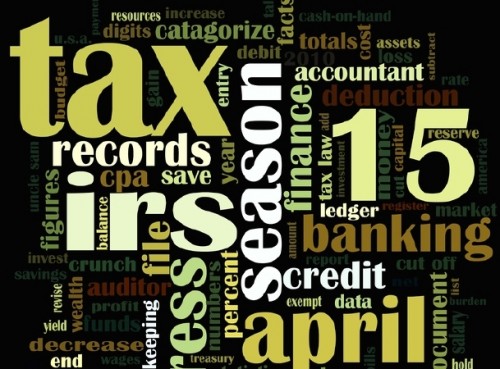 At our company, we provide tax accounting and accounting services in English
for foreign owned companies.
In addition, we will provide comprehensive back office functions such as
bookkeeping, payroll, and sending reports to the main headquarters.
Our company's main services are the following:
– Taxation services
We complete tax returns and provide tax consultancy services.
We provide planning and provide advice unique to foreign owned companies for taxes on matters such as thin capitalization taxation, transfer pricing regulation, dividends, and withholding tax on loyalties.
– Bookkeeping services
Every month, we will borrow copies of passbooks, bills, and receipts to register transactions in an accounting database and create a trial balance.
We will also write ands send a monthly report to the main headquarters in English.
– Payroll services
We will manage the master information necessary to calculate pay for each month and prepare pay slips.
We also perform procedures necessary for employees to join and leave the company.
– Bill preparation services
We will write bills for business partners.
– Bank transfer services
We will send funds to business partners and employees' bank accounts using internet banking as well as tax payment.